Shopping Cart
Your Cart is Empty
There was an error with PayPal
Click here to try again
Thank you for your business!
You should be receiving an order confirmation from Paypal shortly.
Exit Shopping Cart
Order Your Rawleigh's Christmas Goodies now before its too late!
This summer is not far away and is promising to be hot. Be Prepared!
Lip Balm                            $6.50
Aloe Vera Gel                    $10.00
Moisturiser (Aloe Vera)  $13.50
Insect Repellent                $17.50
Sunblock                           $20.00
(incl. Insect Repellent)
Essentials pack             $28.00
Sunblock, Aloe Vera Gel with
FREE Lip Balm
You will need to place your orders early to ensure they are available.
Please sign our petition to save this iconic Guide Campsite and Lodge in the Waitakere Ranges, Auckland. We do not want the future youth to lose this amazing experience.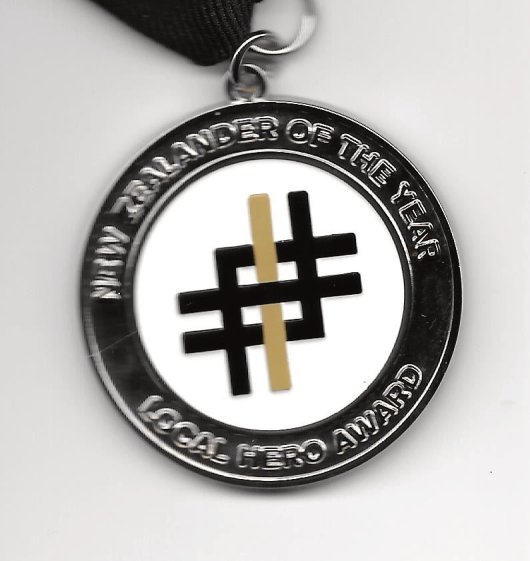 On Tuesday 1st December I was presented with a Local Hero Award medal for my services to Guiding and their families in Kumeu. I was greatly humbled to know that our girls and parents appreciate me that much.




Do not forget to buy your Sunblock Package - Sunblock with insect repellent in it, Aloe Vera Gel and Lip Balm all for only $28.00.




Enjoy your holidays.


Hi Folks, we are off to the Mangawhai Beach Festival this Friday - 2nd January 2015. Can't believe it almost a new year! Our Sunblock Special will be in great demand - Sunblock |(with insect repellent), Aloe Vera Gel and Lip Balm all for only $28.00. Get in quick before we sell out.





Alison and Wolf




|


We wish you all a merry Christmas and Happy New Year.




To help you celebrate without getting burnt, we have a special offer:




1 Sunblock containing insect repellant (Deet)

1 Aloe Vera Gel

1 FREE Lip Balm




All three for only $28.00, plus $5.00 freight.

We will deliver free within 10 Ks of Kumeu.







Cheers,




Alison and Wolf







Email

your order to me and I will give you freight and payment details, or you can call in and purchase them.

Choose from our delicious range of Rawleigh's Christmas Fare:

 

500g fruit filled Decorated Christmas Cake - 9507  $18.88

     really moist.

 

Gourmet Christmas Treats with 175g Christmas cake, 100 Christmas Pudding and 200g deliciously creamy Russian Fudge. - 9506 $17.00

 

Giant Lolly Jar with 500g giant Jelly Beans.  9516  $15.00

 

Stainless Steel Travel Mug for hot or cold drinks with 200g old fashioned Black ball Lollies.  9513  $15.00

 

Make someone very happy this Christmas or treat yourself!

0

/